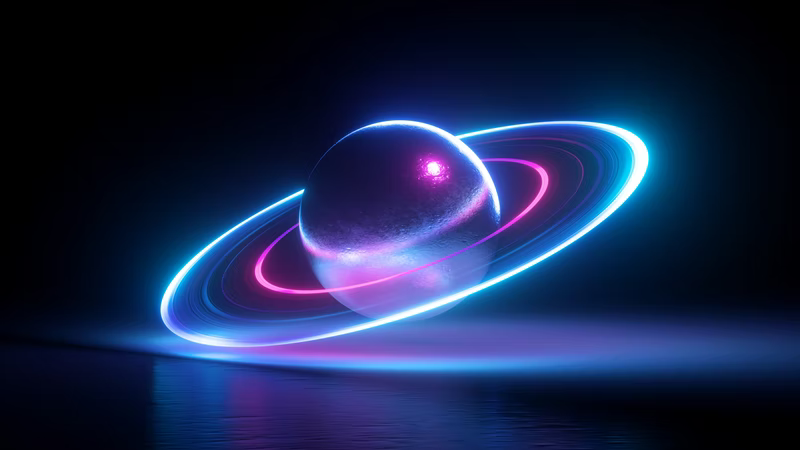 We Run Rings Around The Competition
Here at Saturn Systems you will find the highest quality collection service available in Cyber Space. Our service was designed by a seasoned collection professional who has been in the collection industry since 1987. We excel in all types of collection activity including recovery of commercial, consumer, medical, government and retail accounts both domestically and internationally. We offer the latest in electronic submission of accounts as well as on-line reporting and updating.
Mission Statement
With many years experience in the collections field, we strive to stay on top of the ever changing world of technology and collection law to provide cutting edge services and products to our family of customers. Our fees and prices are among the most competitive in the industry. We believe in the Sam Walton approach of keeping your customer satisfied by giving quality results at a low cost.
Saturn Systems is Rated "A+" by the
BBB

Contact Information:
Saturn Systems
P. O. Box 482
Bailey, CO 80421